"We acknowledge the financial support of the Province of British Columbia."
Handy Circle is a Resource and Information Center
Handy Circle Resource Society provides and promotes public awareness of the needs of Persons with Disabilities and Special Needs
We help you find the the information you need, and do a follow up with you to make sure you have been help.
We provide Workshops / seminars / conferences on topics that will help you live more independently.
Filling out medical forms, and provide you with your next steps to succeed.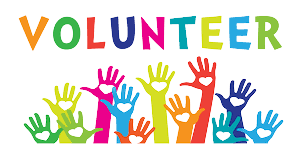 Other things we provide after Hours
We help you with the Resources to learn new Basic Computer skills
We Volunteer with CRA to provide help filing yearly income taxes
We provide one on one training to help you do your own taxes each year.
Have a CANDO Event Each year for 200 persons with Disabilties and Special Needs
We provide a craft classes online, we drop of free craft supplies to you homes so we can still be connected.